Iberia Rural Fire Protection District has a place for everyone. No matter the amount of experience, your skills are necessary, and our training will take them to the next level. Show up with dedication and determination, and we'll take care of the rest. 
Firefighter- As a volunteer firefighter you'll learn practical skills in operating and using tools, including driving emergency vehicles, performing search and rescue operations, and learning basic first-aid skills. Volunteer firefighting will also sharpen your decision-making, teamwork, and interpersonal skills.
Administrative Volunteer- Being a volunteer does not always mean fighting a fire or tending to victims in an accident. In addition to being on the frontlines, we are always looking for volunteers to help in the many areas that keep our department running:
Office Personnel / Accounting / Finance

Fundraising / Marketing / Grant and Proposal Writing

Recruiting & Retention

Accident Response Reporting 
Firehouse Maintenance- Looking for different ways to support the Iberia Rural Fire Protection District? Help us keep our fire stations and equipment in top shape by aiding in:
Vehicle Maintenance

Equipment Management 

Groundskeeping

General Housekeeping
Cadet Firefighters (ages 13-17)- Through our Cadet Program, you will gain the opportunity to receive training on various aspects of the fire services and develop the skills necessary to eventually become an adult firefighter of the Iberia Rural Fire Protection District. You'll benefit by learning responsibility, feeling like you're part of a tight-knit family, and performing a valuable service to our community!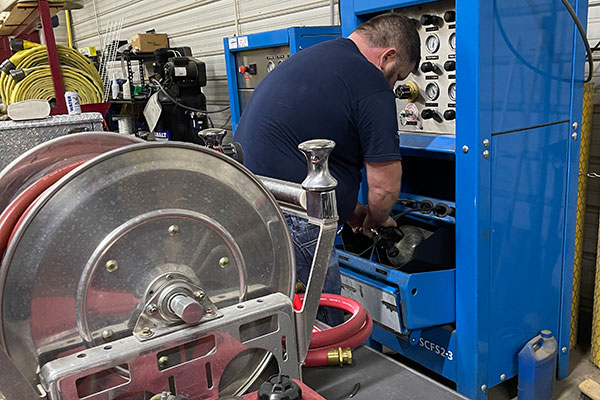 ---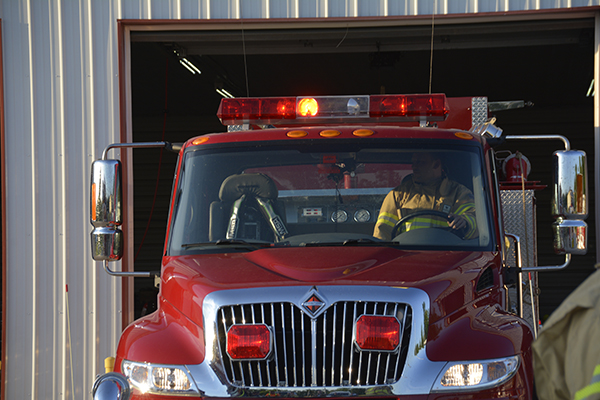 ---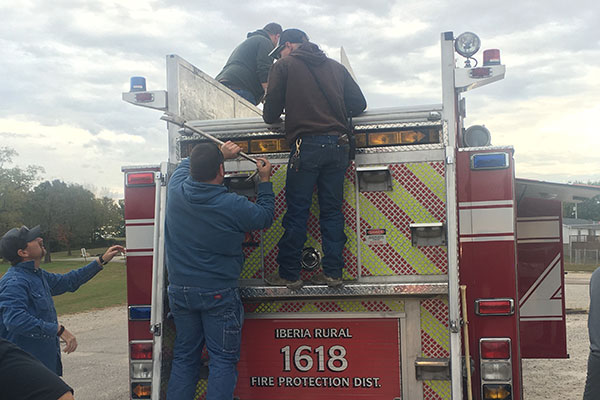 "The fire department can always use volunteers. It can be both challenging and rewarding."
- Robert Murray, Assistant Chief and administrative volunteer, 35 years served